For several years now, I've been spending my Christmas vacations in South Carolina. With its salt marshes, pristine beaches and ancient oaks, it's fair to say I'm hooked. The best part is that I've met so many talented friends in the Charleston wedding industry. Photographing a Lowcountry wedding has always been a dream of mine, so imagine my delight to connect with SLP Events and Petaloso. Whether you're looking for inspiration for a garden wedding in South Carolina or Southern Alberta, these vibrant and sophisticated ideas translate well to any outdoor celebration.
Venue: Middleton Place
For me, it all began with the charming grounds of Middleton Place. With its terraced lawns and oaks draped in Spanish Moss, this venue was a perfect setting for an elegant and timeless Southern wedding. Thank you to Sam and the staff at Middleton Place for the warm welcome.
Citrus tones for a wedding
Gigi from SLP Events really made magic that day with pops of pink, orange and yellow. What began as brainstorming on Facetime became a memorable spring wedding look in an array of citrus tones.
Then there was Lori from Petaloso. She created the most breathtaking floral arrangements for the bridal party and for the reception table. She arranged ranunculus, peonies and garden roses in a loose and sculptural way that was both eye-catching and romantic.
Calgary connection
Now here's a fun fact! The bride wore a timeless gown that was designed by Lis Simon. How ironic to travel to Charleston and photograph a gown by a Calgary designer.
That wasn't the only Calgary connection. I brought along bridesmaid dresses from Adorn Boutique and accessories from Joanna Bisley Designs. Both have online shopping available to my South Carolina friends.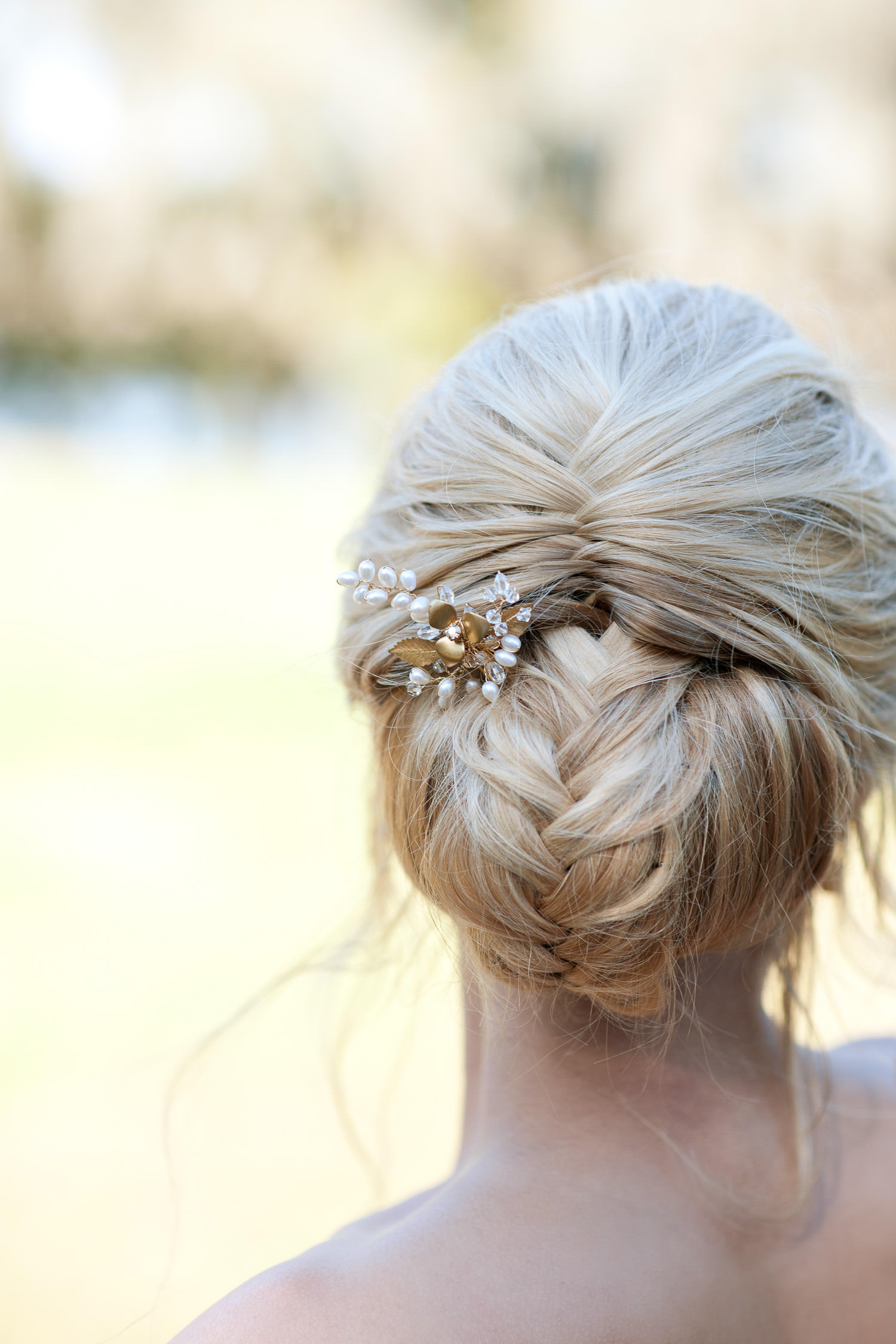 Charleston, I'll see you again soon. To my Calgary couples, imagine a champagne toast in the gardens of Lougheed House or a beautiful backyard in the Foothills.
Finally, this dreamy South Carolina shoot was featured over on
The Perfect Palette
if you'd like to see.
Bridesmaids: Mackenna & Catherine